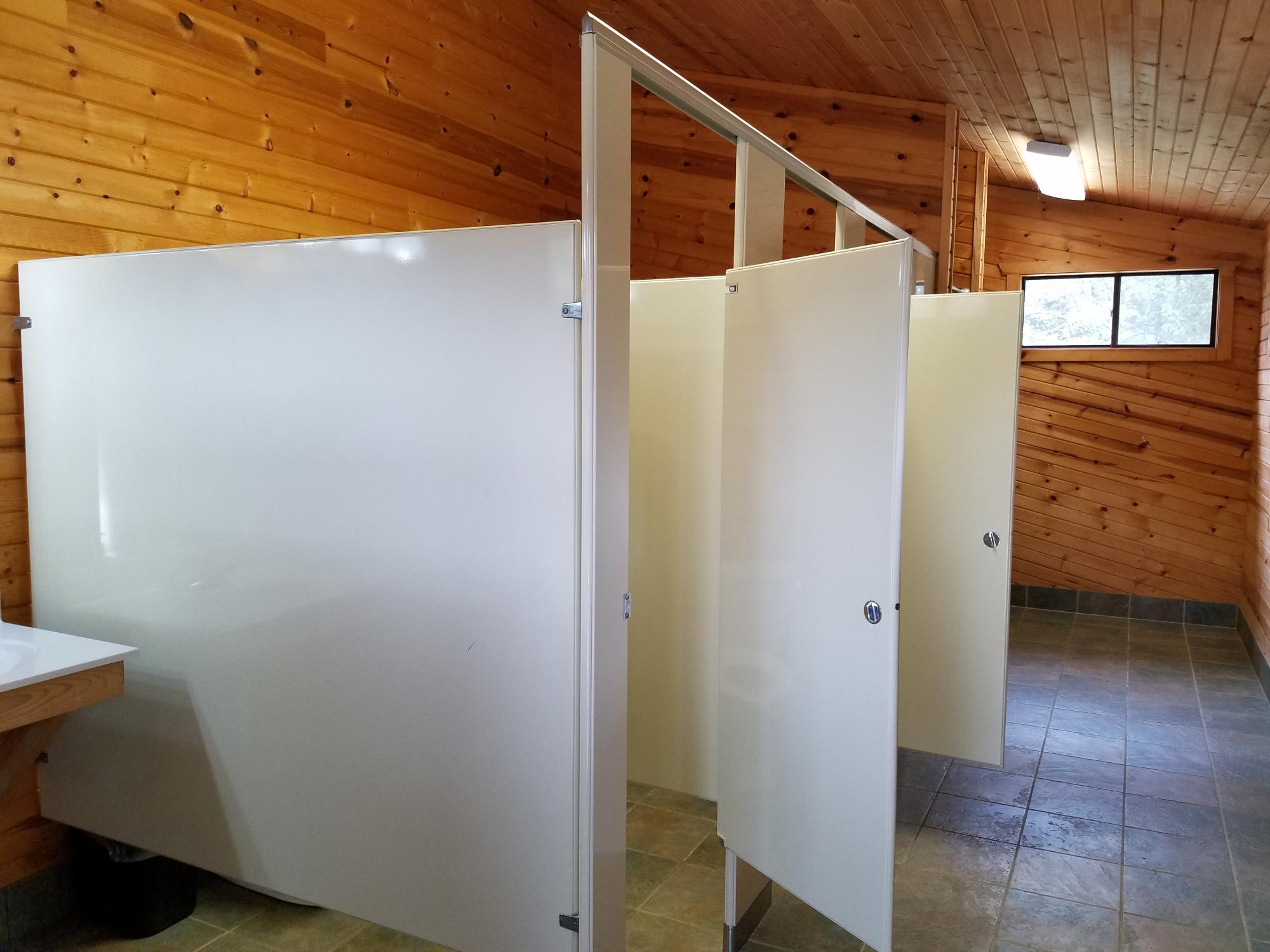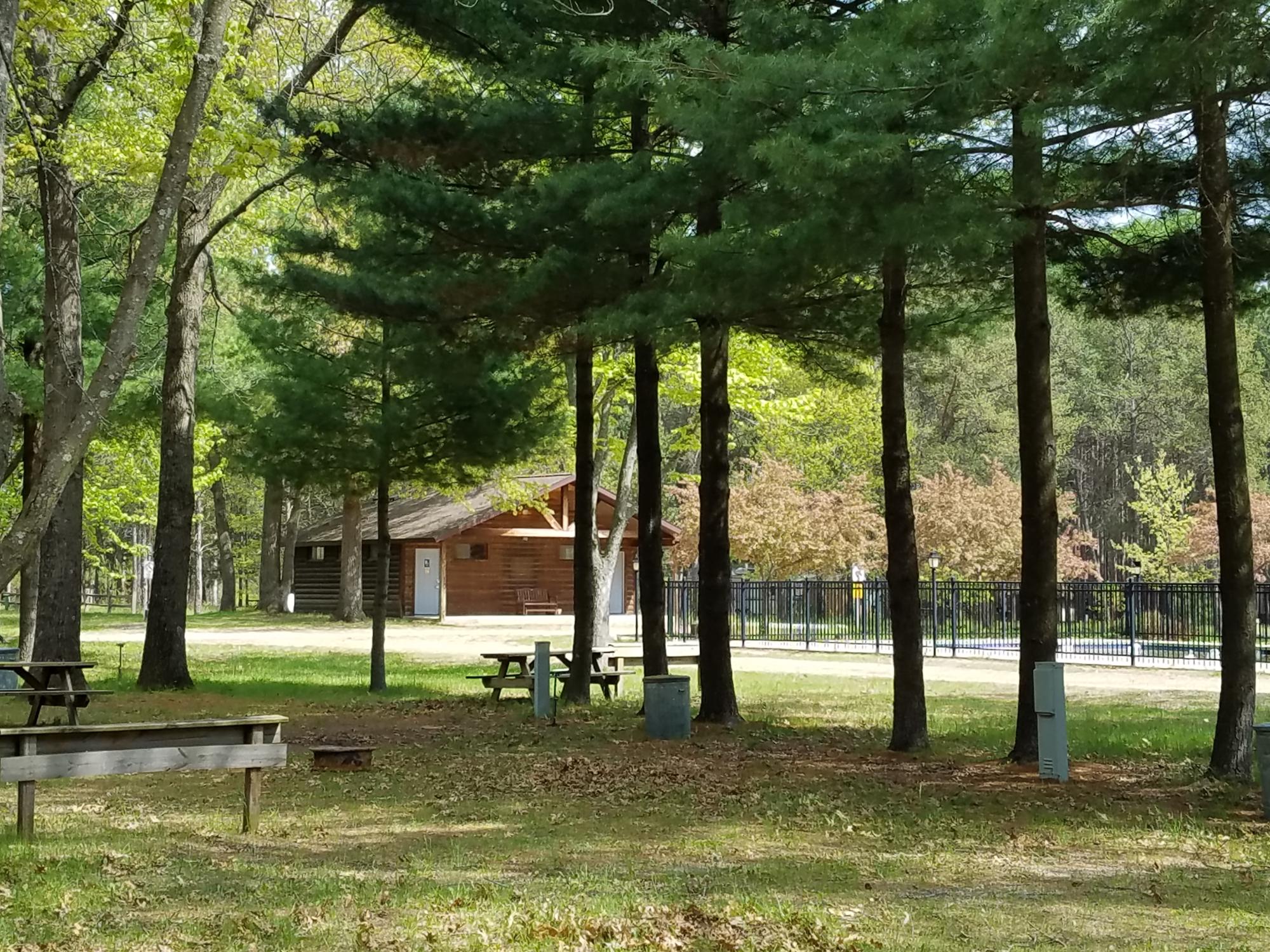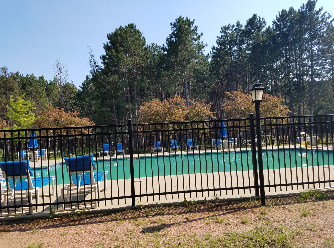 Welcome to our campgrounds amenities where we offer a relaxing atmosphere. The comforts of home and mother nature meet.
• The buckhorn store has everything gas,bait,beer and even fresh made PIZZA!!!

• On those hot days take a nice dip in our inground pool
• If you're feeling a little too close to nature enjoy our screened in porch with free WiFi. (located at the office)
•

Play

equipment for kids of all ages from swings to horse shoes.

• We fill propane tanks from 20lbs. to 100 lbs we can fill it.

(certin restrictions apply inquire at the office)



• Pets allowed bring your furry friends just declaw your grizzly bears.

• Cruise around in your golf cart.

• Bring your boat and enjoy Castle Rock Lake just a mile down the road.

• Enjoy the Buckhorn State Park right in our back yard

(NO ASSOCIATION WITH BUCKHORN CAMPGROUND RESORT)
• Enjoy our clean restrooms and hot showers